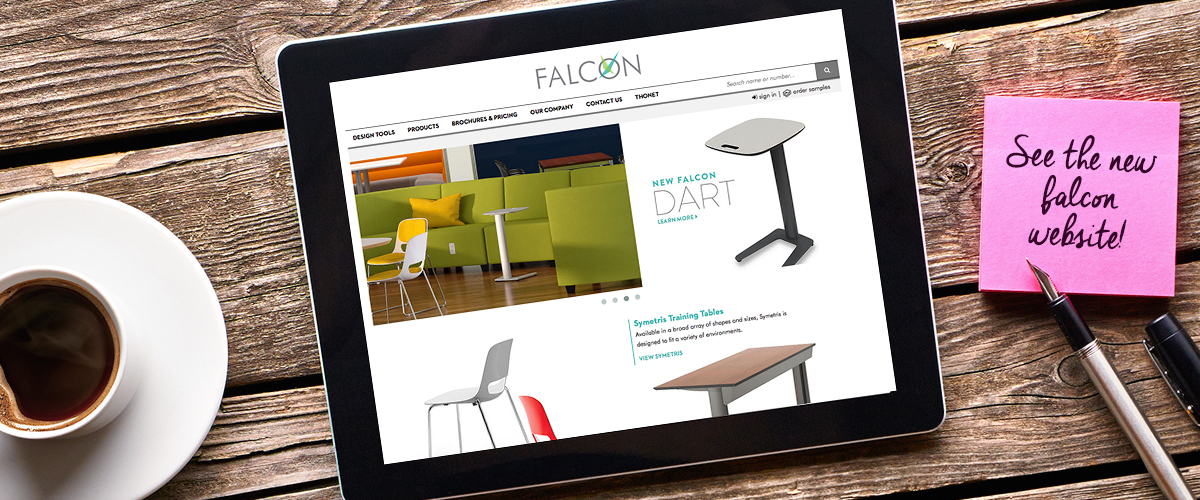 Falcon Products, a leading manufacturer of table and seating solutions, today launches a 100% redesigned website, falconproducts.com. Based on input from interior designers, the site's features and functionalities make for a robust, positive online experience. The site is designed for the mobile user and displays efficiently and thoroughly on any mobile device.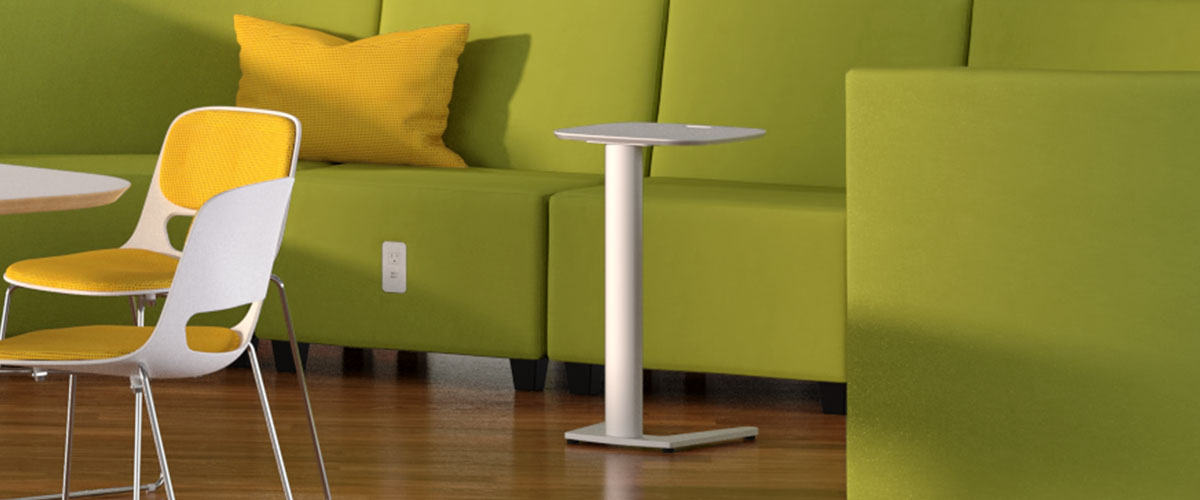 Falcon Products and Thonet today introduce two products, the Dart Side Table and 9970 Lounge Seating swivel series, respectively, both designed to enhance the workplace and support the untethered employee or student.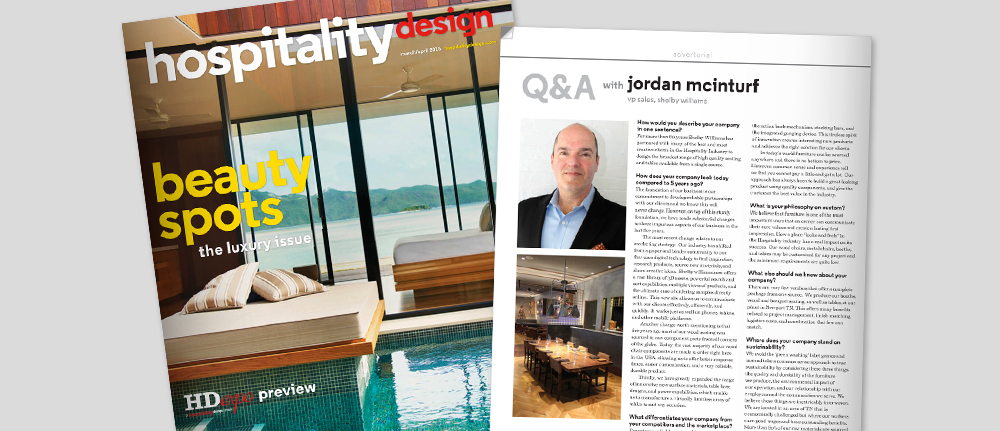 VP of Sales, Jordan McInturf answers questions and talks about how Shelby Williams has evolved over the years in the March/April 2015 Hospitality Design issue.