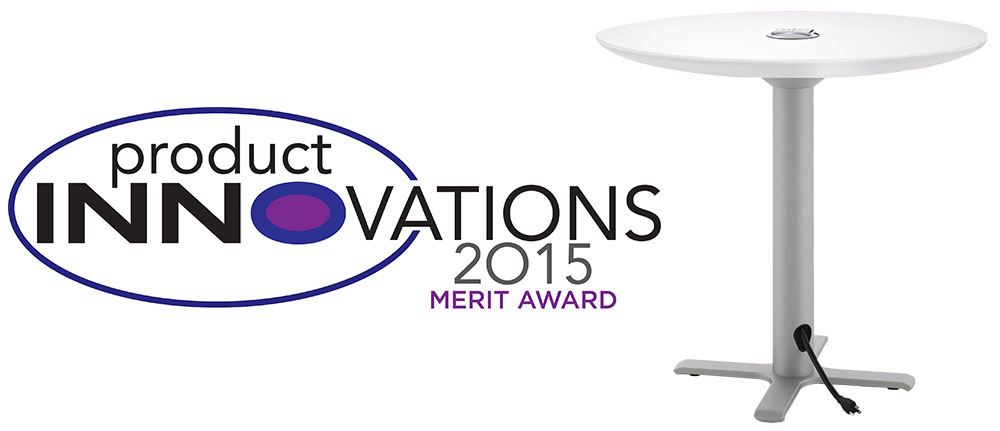 FLX Chosen for Product Innovations Award
Falcon is proud to announce that FLX has earned a Merit Award as part of the 2015 Product Innovations by BUILDINGS magazine.
FLX Power Management offers innovative qualities that support the efficiency and sustainability of commercial buildings. FLX is showcased in the magazine's August 2015 issue and is part of an elite group of 32 finalists exclusive to NeoCon exhibitors.
BUILDINGS magazine serves over 74,000 commercial building owners and facilities management professionals in North America. The monthly publication helps readers make smarter decisions relevant to the management, modernization, and operation of their facilities.

View the Buildings magazine article here.