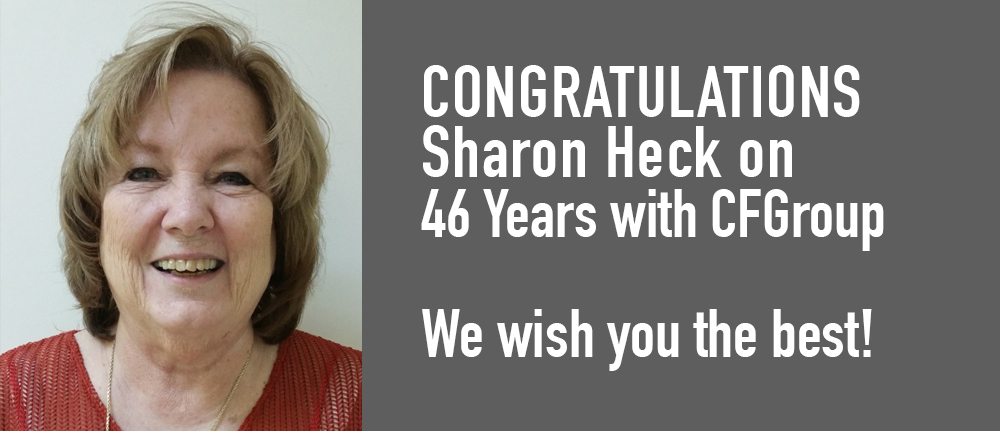 Sharon Heck to Retire After 46 Years
Since starting with CFGroup, in 1970, Sharon has held several positions, including; purchasing, Order Entry Supervisor, and Customer Service Supervisor. She said she has watched the Company grow and change over the years and feels like her CFGroup fellow workers are family.
Sharon said she most enjoys the people she works with internally and the customers she works with in the field and that she has learned a lot over the years about what it takes to make furniture and get the job done for our customers.
We wish Sharon well in this next chapter of her life. She said her family is already making plans for trips and fun activities. On behalf of everyone at CFGroup we thank Sharon for her friendship and outstanding service to our customers.