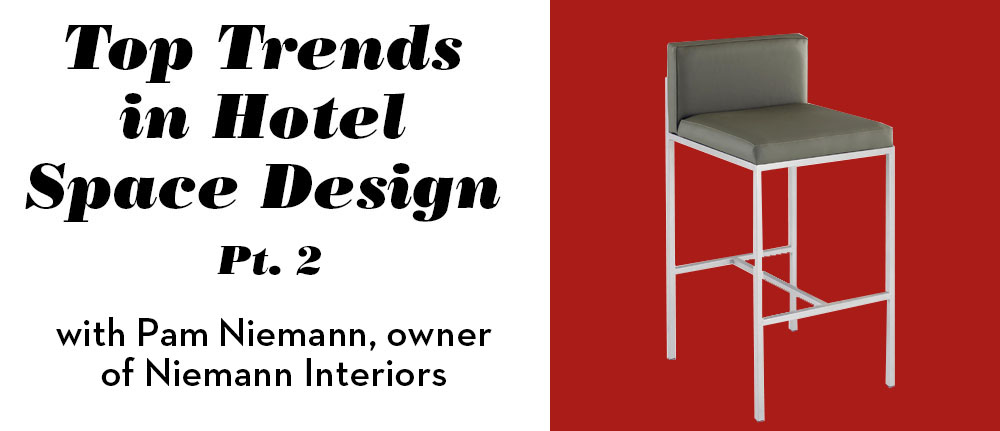 Part 2: Top Trends in Hotel Space Design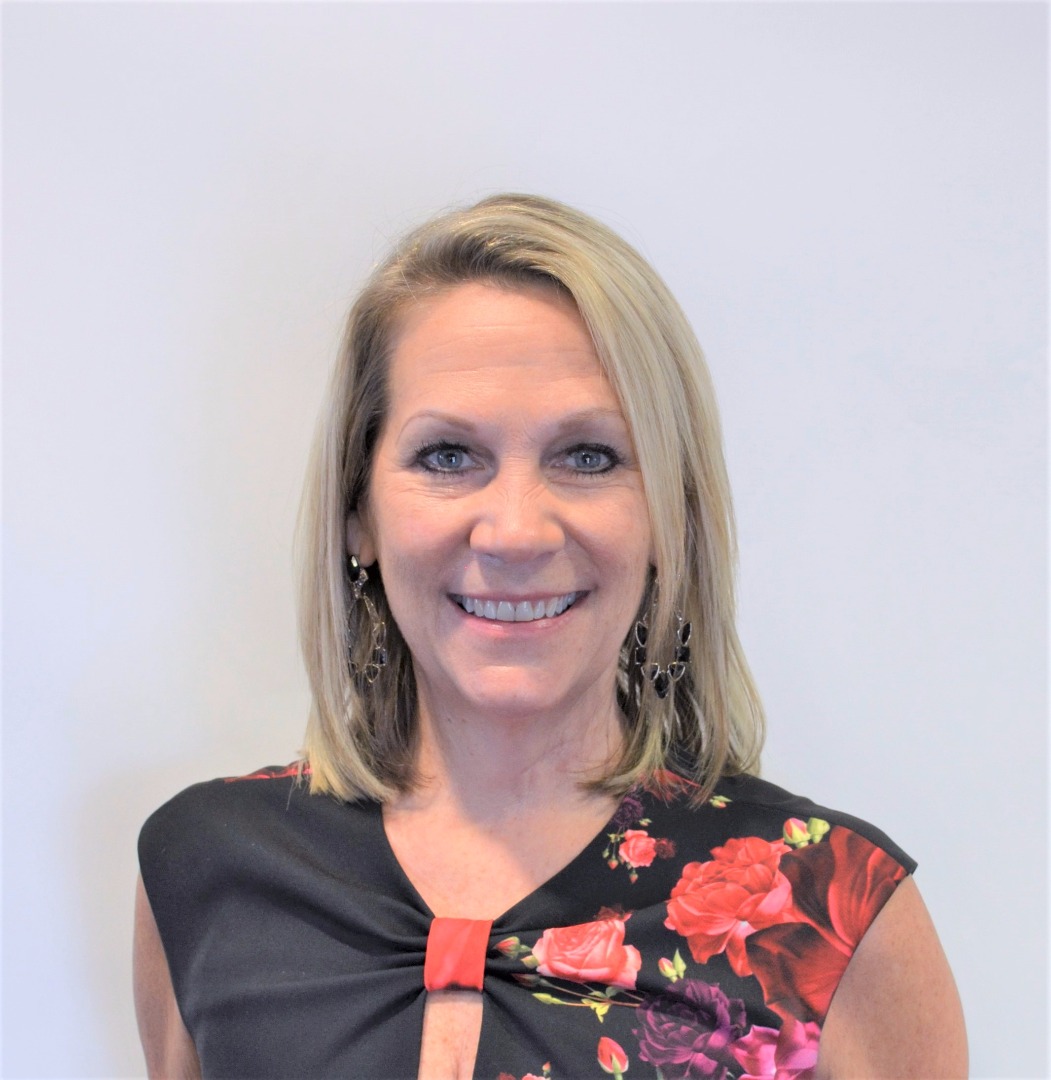 "Flexible, luxurious and natural" – that's where hotel design space is heading in 2017, according to design expert Pam Niemann, owner and principal designer of Niemann Interiors, a hospitality, commercial and residential design firm located in Winter Park, Fla. In part two of our Top Trends in Hotel Space Design series, we talked with Pam about what she's seeing in hotels. To read part one, click here.
Flexibility. The rise of multi-purpose hotel spaces means there's a trend toward increased flexibility in furniture. "Today's hotel lobby needs to be flexible. It needs to look good aesthetically when no one is there and be designed in a way that can accommodate an influx of guests or the transition of spaces," Niemann adds. Another key area of the hotel that Niemann says needs to feature both strong aesthetics and flexibility is the banquet room. "Banquet seating needs to look good, it needs to feel good and it needs to work well in multiple settings, such as a wedding reception or business conference."
Luxury. "After the recession, everyone had the reaction to go ultra-contemporary with hotel furniture design. The emphasis is on furniture with cleaner lines that's less complicated to manufacture and more cost effective," says Niemann. "With the economy getting better now, we're going to see a sense of luxury coming back into hotel design. What that means for hotel furniture is more unique designs and a larger variation of materials and finishes to create furniture that not only looks and feels luxurious, but is also comfortable."
Bringing Nature Indoors. "The whole natural and organic movement that we're seeing is starting to bleed into hotel design," says Niemann. "From indoor plants and living walls, to green wall detail, bringing nature inside the hotel will be a big trend in 2017." In keeping with the natural theme, Niemann says that the materials used in hotel furniture are also moving towards more natural finishes. "We're seeing more natural, matte finishes being used in hotel furniture design. Not in a rustic, contemporary farmhouse way, but in a more sophisticated way."
For more on design trends, see this Q&A with Shelby Williams' Jordan McInturf on trends in hotel space design.