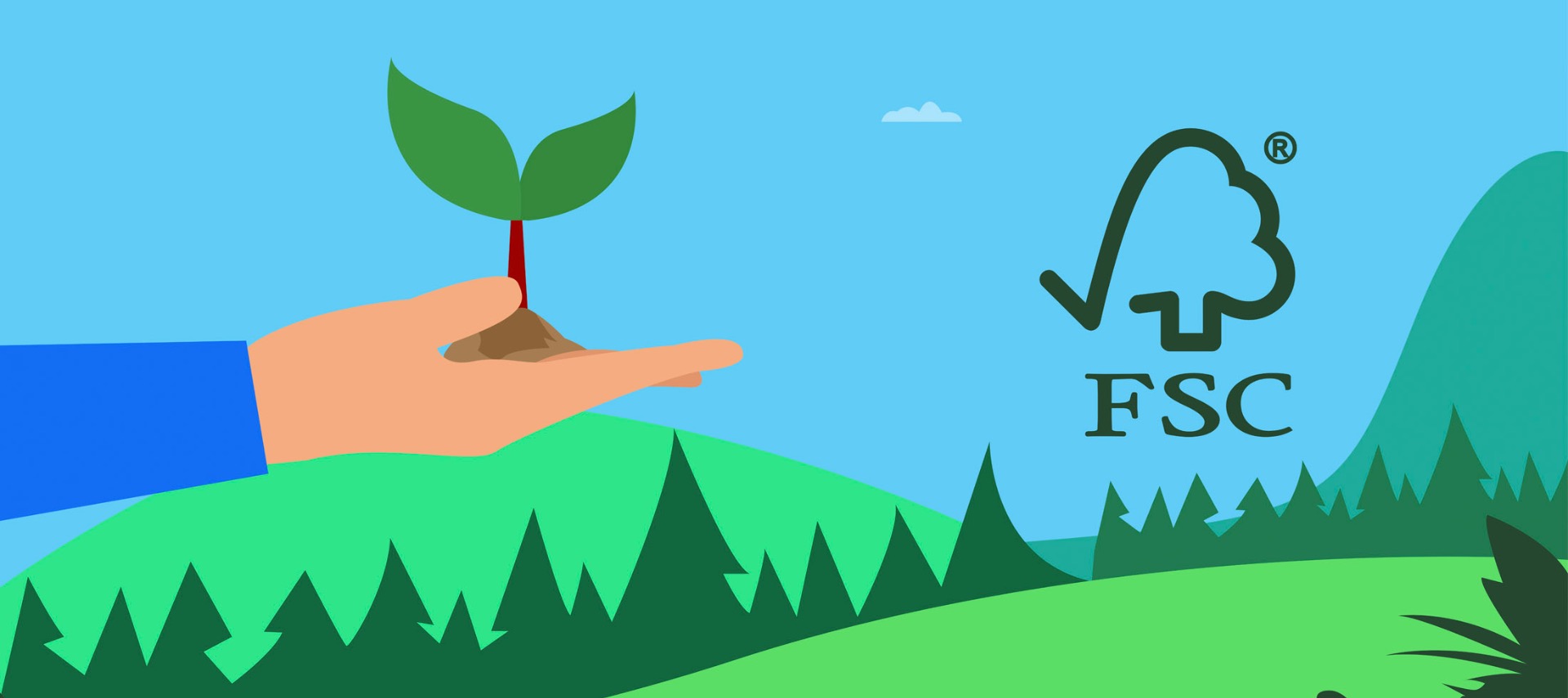 FSC Wood and Sustainable Design
Wood furniture has an undeniable universal appeal. Its look and feel have withstood the test of time, with its natural, organic qualities evoking feelings of warmth, comfort, and luxury. As a leading manufacturer of high-quality commercial furniture, Shelby Williams and Bellarosa by Shelby Williams place a high priority on the style, price, functionality, and durability of the furniture pieces we create. In addition to these essential factors, we must consider
where
the wood we use comes from,
how
it was sourced, and
what
steps are taken to ensure its continued viability and longevity. Shelby Williams takes its sustainability role very seriously and relies upon the respected wood certification from the Forest Stewardship Council (FSC).


FSC is an international non-profit organization tasked with promoting the responsible management of the world's forests by identifying and certifying wood products, including wood furniture, that have been sourced from responsibly managed forests. By maintaining a set of rigorous, internationally recognized high levels of standards and principles, the FSC helps to preserve water resources, natural habitats & biodiversity and seeks to minimize the risk of deforestation on a global level, while encouraging sustainable and responsible agriculture.
FSC is widely considered the gold standard in
ethical lumber production and presently certifies over 550 million acres of protected forests worldwide, with over 160 million acres in the US & Canada alone
. Shelby Williams proudly offers many FSC-certified hardwoods in the production of its furniture as part of its ongoing effort to operate in an environmentally and socially responsible manner for the benefit of future generations. We continually strive to find new ways to reduce waste, minimize our carbon footprint and use recycled recyclable and certified materials.


Read More