Falcon is Now Available on CET digital design
Falcon Teams Up with CET's 3D Design Technology
It's our mission to provide the best solutions for our design clients. That's why we're excited to announce the addition of hundreds of Falcon symbols to the CET database. Using this time-saving technology, designers can create the perfect layout for your space with no guesswork. Customize booths with ease, then pair them with the ideal tables. Quickly bring your vision to life with photo-realistic renderings and more!
Watch the video below.
Customization as Easy as CET
Not familiar with the technology? CET is the easiest way to specify booths—Dunhill, Newbury, Westbury, Menlo Park, Wellington, and more—PLUS create the most accurate table configurations. This technology allows designers to make changes and try ideas through live design.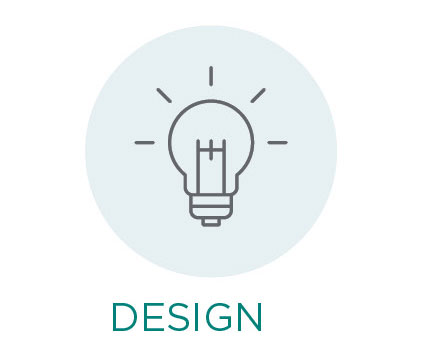 Collaborate. Learn. Connect.
Easily create accurate designs.
Design custom booths and table configurations.
Work with 2D and 3D symbols that behave like actual products.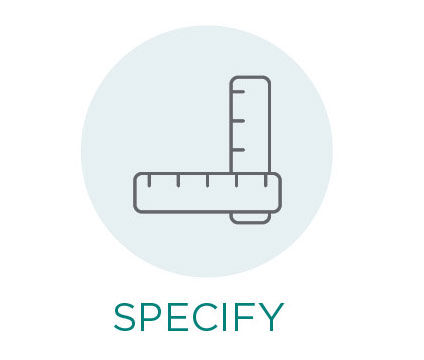 Booths, Tables & Chairs
Use real products and parameters.
Eliminate measuring errors.
Generate quotes, a list of products, and more.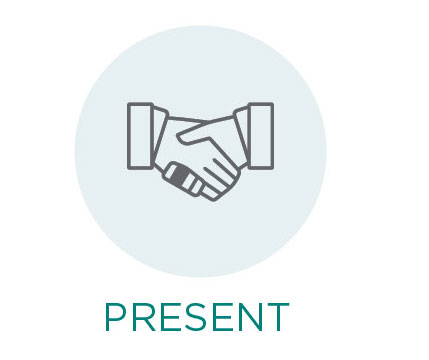 Thoughtful Furniture Design
Design live with clients.
Easily bring drawings to life with photo-realistic renderings, fly-through videos, 3D PDFs, and much more!
From Design to Production (Error-Free!)
Using Falcon specifications and customization options, designers can create branded presentations for their clients with ease, generating installation documentation instantly. And with CET's technology, human errors are eliminated so you can feel confident that your order is accurate.