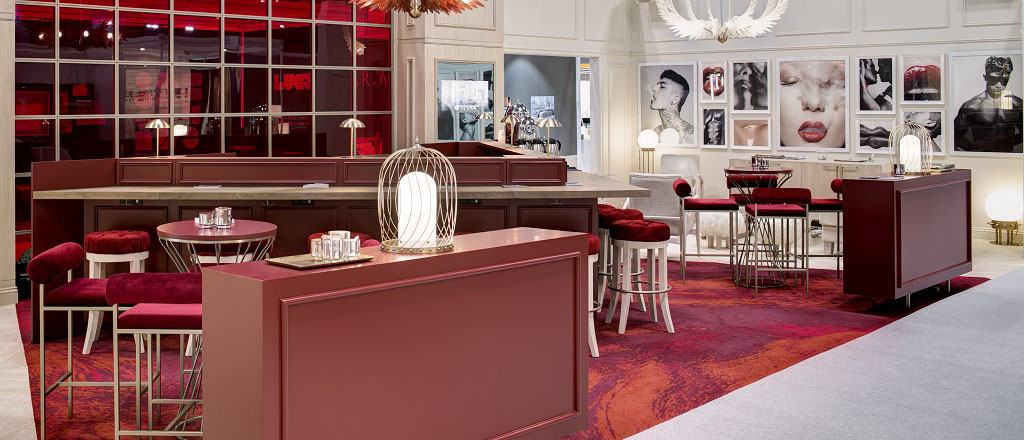 Ooh La La! Congratulations!

This past year, Boutique Design New York (BDNY) and Boutique Design West (BDwest) hosted trade fairs for which the Parisian-inspired lounge design by Stonehill & Taylor, Ooh La La, was created.

Our pop-up project design team included interior designer, Anastasia Berestova; senior interiors associate, Sara Duffy; and principal and vice president, design, Michael Suomi. The designs included custom seating and furniture from Shelby Williams.
Just last week, we learned that Ooh La La had been nominated as a finalist in the 2017 Restaurant & Bar Design Awards' International and U.K. pop-up category!
It is incredible to see what such an amazing team effort can accomplish. We could not be more proud.

We look forward to the winners' reveal at the awards ceremony at London's King's Cross mixed-use development on October 5th.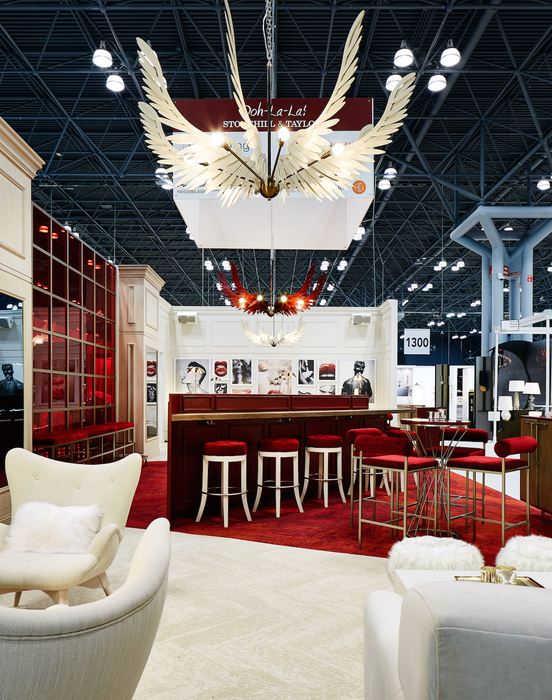 Stonehill & Taylor Showroom